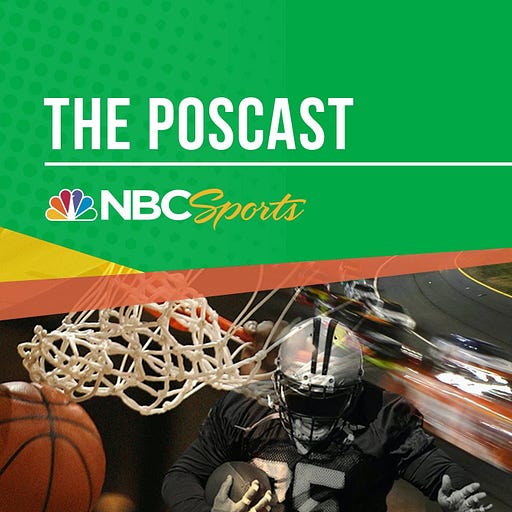 Oct 14, 2016 • 44M
Baseball's reliever revolution; Can the Cubs finally win it all?
A podcast of sports talk and interviews in coordination with the Joe Blogs newsletter by Joe Posnanski.
Joe and Michael discuss the rapid reliever revolution and some of the decisions made this postseason, plus Michael poses a brutal question for the Cleveland-native: If it comes down to Cubs vs. Indians-Are you still picking the team from Chicago?
Learn more about your ad choices. Visit megaphone.fm/adchoices