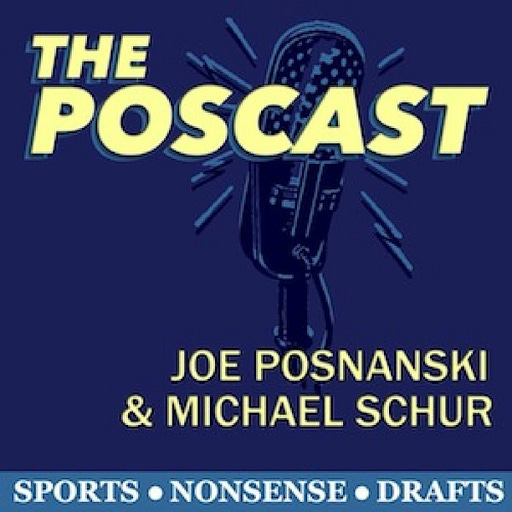 Apr 30, 2019 • 27M
BONUS PosCast with Author Wayne Coffey!
A podcast of sports talk and interviews in coordination with the Joe Blogs newsletter by Joe Posnanski.
Joe is joined by acclaimed author Wayne Coffey, to talk about his newest project, "They Said It Couldn't Be Done: The '69 Mets, New York City, and the Most Astounding Season in Baseball History" which goes deep inside the 1969 World Series-winning New York Mets! Wayne and Joe scratch the surface on some of his favorite stories he uncovered writing this book -- including stories about Mets legends such as Tom Seaver and Gil Hodges! Pick up your copy wherever you get your books or audiobooks!
Learn more about your ad choices. Visit megaphone.fm/adchoices