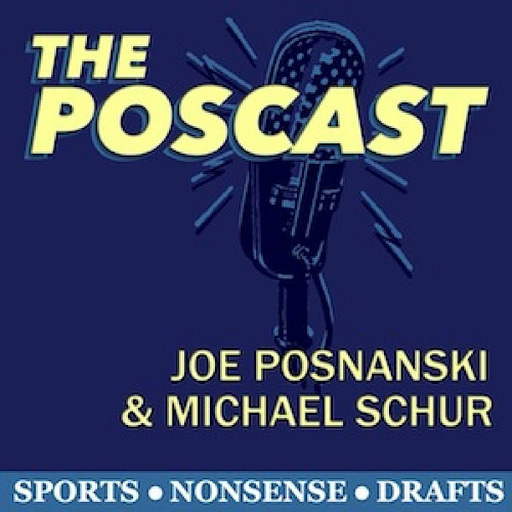 Jan 21, 2019 • 1HR 24M
Crazy NFL Playoff Games & MLB Hall of Fame Primer
A podcast of sports talk and interviews in coordination with the Joe Blogs newsletter by Joe Posnanski.
Joe Posnanski & Michael Schur recap a wild-and-crazy Championship Sunday in the NFL that saw the Patriots and the Rams advance to Super Bowl LIII. They do the dirty work for the NFL on how to fix its glaring replay and officiating problems.
The hosts then turn the page to the upcoming National Baseball Hall of Fame announcement and break down each candidate one-by-one to decide who deserves to get the nod. Also, stick around for another One Last Meaningless Thing To End This Meaningless Thing!
The PosCast with Joe Posnanski and Michael Schur regularly posts new episodes of meaninglessness every two or so weeks. Be sure to subscribe to the show wherever you get your podcasts!
Learn more about your ad choices. Visit megaphone.fm/adchoices