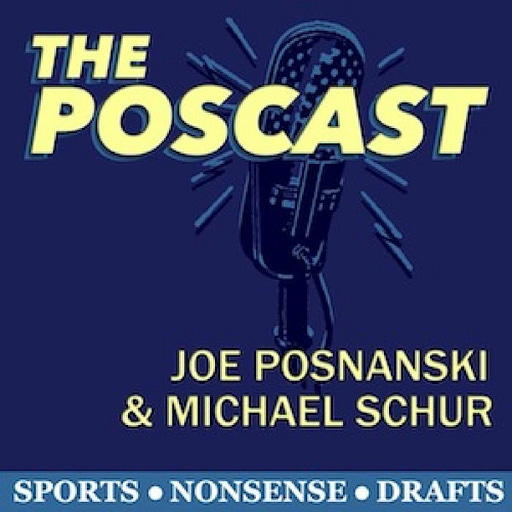 Nov 9, 2019 • 1HR 13M
PosCast Draft: 2019 World Series Games
A podcast of sports talk and interviews in coordination with the Joe Blogs newsletter by Joe Posnanski.
Hosts Joe Posnanski and Michael Schur return to recap the first World Series in Washington Nationals history. The pair drafts their favorite games from the 2019 World Series!


The draft is followed by a long-overdue Cleveland Browns Check In! Unfortunately, despite great expectations for 2019, they're still really bad. Get the input of a lifelong (Joe) and a passive (Mike) Browns fan as they address why the AFC just hasn't been that much fun since the rise of the Patriots.


One Last Meaningless Thing caps it off as Joe talks about why Greek yogurt shouldn't be universally accepted as the best yogurt and Mike makes some great points about the Baseball Hall of Fame.


The PosCast with Joe Posnanski and Michael Schur regularly posts new episodes of meaninglessness every two or so weeks. To ensure you never miss an episode, subscribe to the show wherever you get your podcasts!
Learn more about your ad choices. Visit megaphone.fm/adchoices