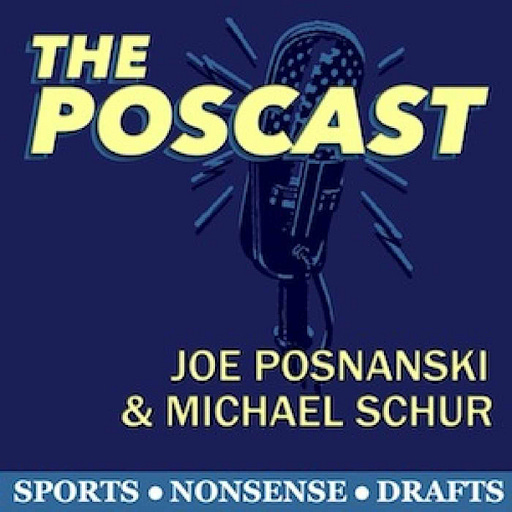 Apr 30, 2019 • 1HR 45M
PosCast Draft: Great Olympic Moments with Mechelle Voepel
A podcast of sports talk and interviews in coordination with the Joe Blogs newsletter by Joe Posnanski.
Acclaimed ESPN & ESPNW sports writer Mechelle Voepel joins the show this week as part of the "Cavalcade of Guests" tour during Michael's absence. The duo talks about the NCAA Women's Final Four before working into Mechelle's new-found love as Cardinals fan during the Paul Goldschmidt era.
This episode's draft focuses on the greatest Olympic moments in history as recalled by Joe and Mechelle. Remember the greatness of Olympians like Mike Eruzione, Michael Phelps and Simone Biles!
The PosCast with Joe Posnanski and Michael Schur regularly posts new episodes of meaninglessness every two or so weeks. Be sure to subscribe to the show wherever you get your podcasts!
Learn more about your ad choices. Visit megaphone.fm/adchoices