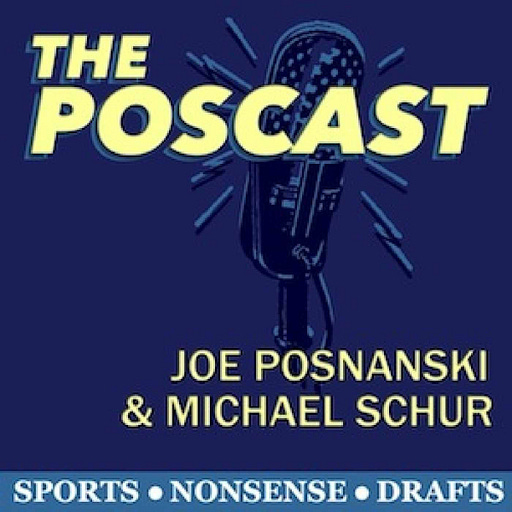 May 8, 2019 • 1HR 58M
PosCast Draft: Shakespeare Lines with Ellen Adair
A podcast of sports talk and interviews in coordination with the Joe Blogs newsletter by Joe Posnanski.
Ellen Adair (of hit TV shows Homeland, Billions & The Sinner) is the latest guest to grace The PosCast! Ellen joins Joe as the tandem holds court on an awesome draft where they pick their favorite Shakespeare lines of all time.
Ellen also details her intense Phillies fandom while also admitting she likes to admire greatness around the league. Hear why Ellen's family brought her up to hate the Yankees in "Yankee Minute" and find out which under-the-radar baseball player was her first love.
The PosCast with Joe Posnanski and Michael Schur regularly posts new episodes of meaninglessness every two or so weeks. Be sure to subscribe to the show wherever you get your podcasts!
Learn more about your ad choices. Visit megaphone.fm/adchoices