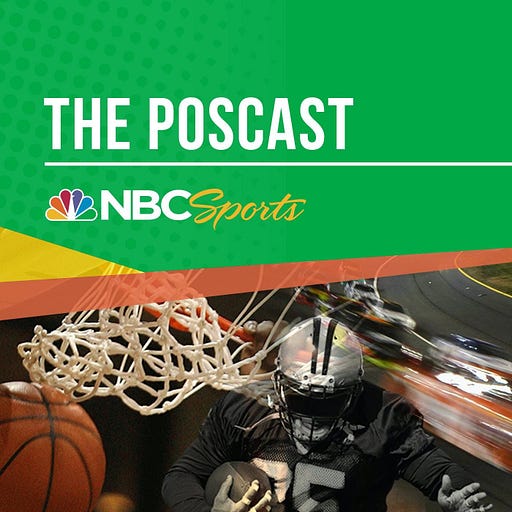 Sep 23, 2016 • 44M
Sports jokes in The Good Place; MLB postseason and who should win MLB MVP?
A podcast of sports talk and interviews in coordination with the Joe Blogs newsletter by Joe Posnanski.
Joe and Michael discuss how the Cubs will fare in the postseason, who should win MLB's MVP, plus Michael details some of the sports jokes in his new NBC show, The Good Place.
Learn more about your ad choices. Visit megaphone.fm/adchoices