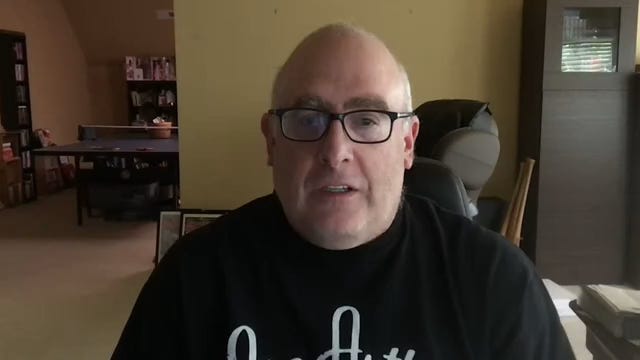 Been meaning to try out this video feature they have here on Substack, so I threw together a quick video today because the galley for WHY WE LOVE BASEBALL just arrived in the mail! The video won't win any awards — you can tell that I'm doing some office rearranging in the background — but I did do it in one take so that's something.
Anyway, I'm so excit…
Watch with a 7-day free trial
Subscribe to
JoeBlogs
to watch this video and get 7 days of free access to the full post archives.