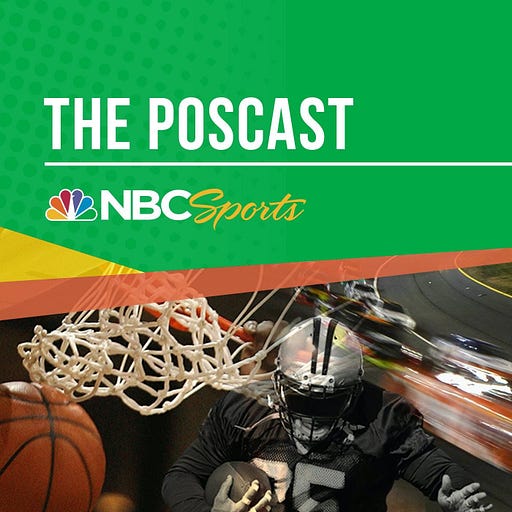 Nov 30, 2016 • 30M
Will the Golden State Warriors have the greatest offense ever?
A podcast of sports talk and interviews in coordination with the Joe Blogs newsletter by Joe Posnanski.
Joe and Michael examine whether or not the Warriors ' offense will be the best ever, plus Michael makes Joe's year by informing him that he's considering becoming a Browns fan.
Learn more about your ad choices. Visit megaphone.fm/adchoices