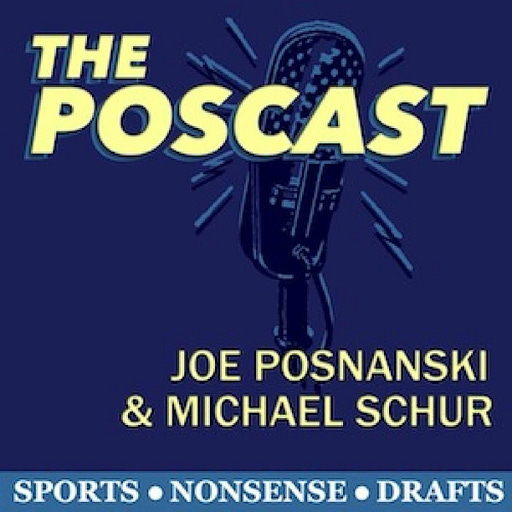 Oct 23, 2018 • 1HR 4M
World Series Preview: Dodgers vs Red Sox
A podcast of sports talk and interviews in coordination with the Joe Blogs newsletter by Joe Posnanski.
It's time for the Fall Classic, and Joe and Mike are here to set the table on what's been called a dream matchup for Michael's jerk son (who happens to be both a Dodgers & Red Sox fan.) Playoff Kershaw, Mookie Betts' theatrics and an impossible prediction from Michael make for a great World Series preview.
The duo ponders where the Browns stand after their fourth overtime game of the season resulted in another loss. Sports Movie Time poses the question of who won the first fight between Rocky Balboa and Apollo Creed in the original Rocky. Also, Joe reveals the new sponsor of the PosCast, Robinhood!
The PosCast with Joe Posnanski and Michael Schur will post new episodes every two weeks from July 17 through mid-December. Be sure to subscribe to the show wherever you get your podcasts!
Learn more about your ad choices. Visit megaphone.fm/adchoices