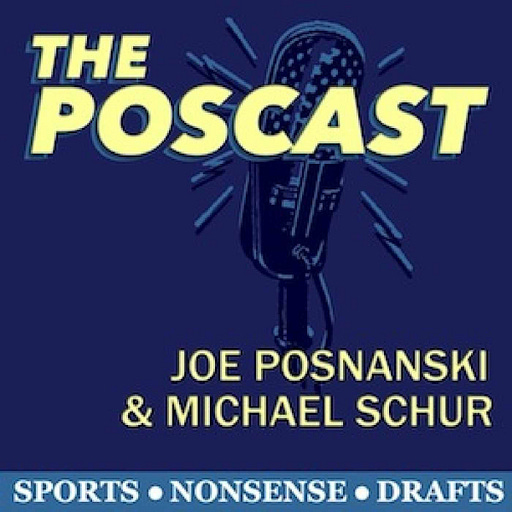 Nov 7, 2018 • 1HR 14M
World Series Rewind on The PosCast
A podcast of sports talk and interviews in coordination with the Joe Blogs newsletter by Joe Posnanski.
The Red Sox won the World Series, so you know what's coming -- it's Michael Schur's time to gloat in the glory of a fourth championship in the past 17 seasons. An extended Yankee Minute reflects on Boston's latest championship, Michael also answers questions from PosCast listeners.
The pair checks in on the Browns and thinks out loud about where the Browns go in the post-Hue Jackson era in Cleveland. Joe & Mike also stick right to the topic in Sports Movie Time -- in which their discussion goes from Jerry Maguire, to Moneyball, to Dave Roberts' managing in the World Series.
The PosCast with Joe Posnanski and Michael Schur will post new episodes every two weeks from July 17 through mid-December. Be sure to subscribe to the show wherever you get your podcasts!
Learn more about your ad choices. Visit megaphone.fm/adchoices